Diagnostic Imaging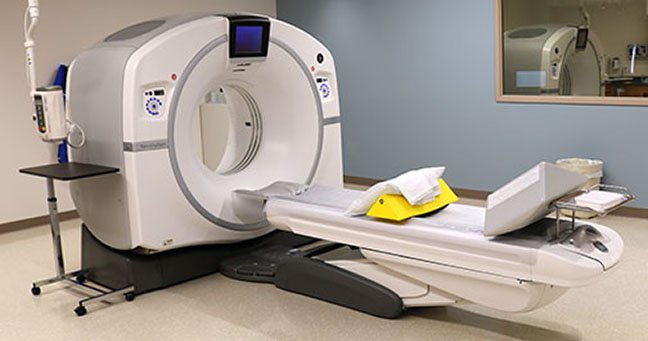 SBL Bonutti Clinic
1303 W. Evergreen Ave, Suite 102
Effingham, IL 62401
217-342-5228
Fax: 217-342-2100
Diagnostic Imaging offers full-service, state-of-the-art technology. Services include general X-ray, PET scans, plus high-tech interventional radiology. We offer the highest strength MRI magnet in the area for the best diagnostic images available. The department features two CT scanners, including the latest high-speed spiral scans for cardiac scoring and cancer screenings, three nuclear medicine cameras and several ultrasound units fully staffed by licensed and trained personnel. Mammography and bone densitometry services are available at the Health Center and in a mobile van that travels to many area communities.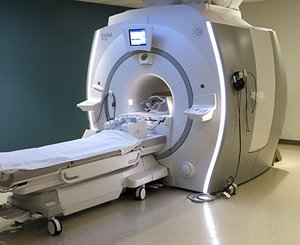 The latest in diagnostic imaging technology is available at the SBL Bonutti Clinic.
The GE Signa Voyager MRI produces extraordinarily clear images for the most accurate diagnoses, and offers exceptional patient comfort with a wider aperture that is less confining. The wider "donut" makes it more comfortable for our patients and they may select their own music to enjoy during the exam.
3D Mammography
The latest in mammography technology is now available at Sarah Bush Lincoln offering greater breast cancer detection.
Genius™ 3D MAMMOGRAPHY™ exams, developed by Hologic, Inc., a worldwide leader in Women's Health, uses advanced breast tomosynthesis technology. It is clinically proven to significantly increase the detection of breast cancers, while simultaneously decreasing the number of women asked to return for additional testing. Learn more.