Welcome to SBL Orthopedics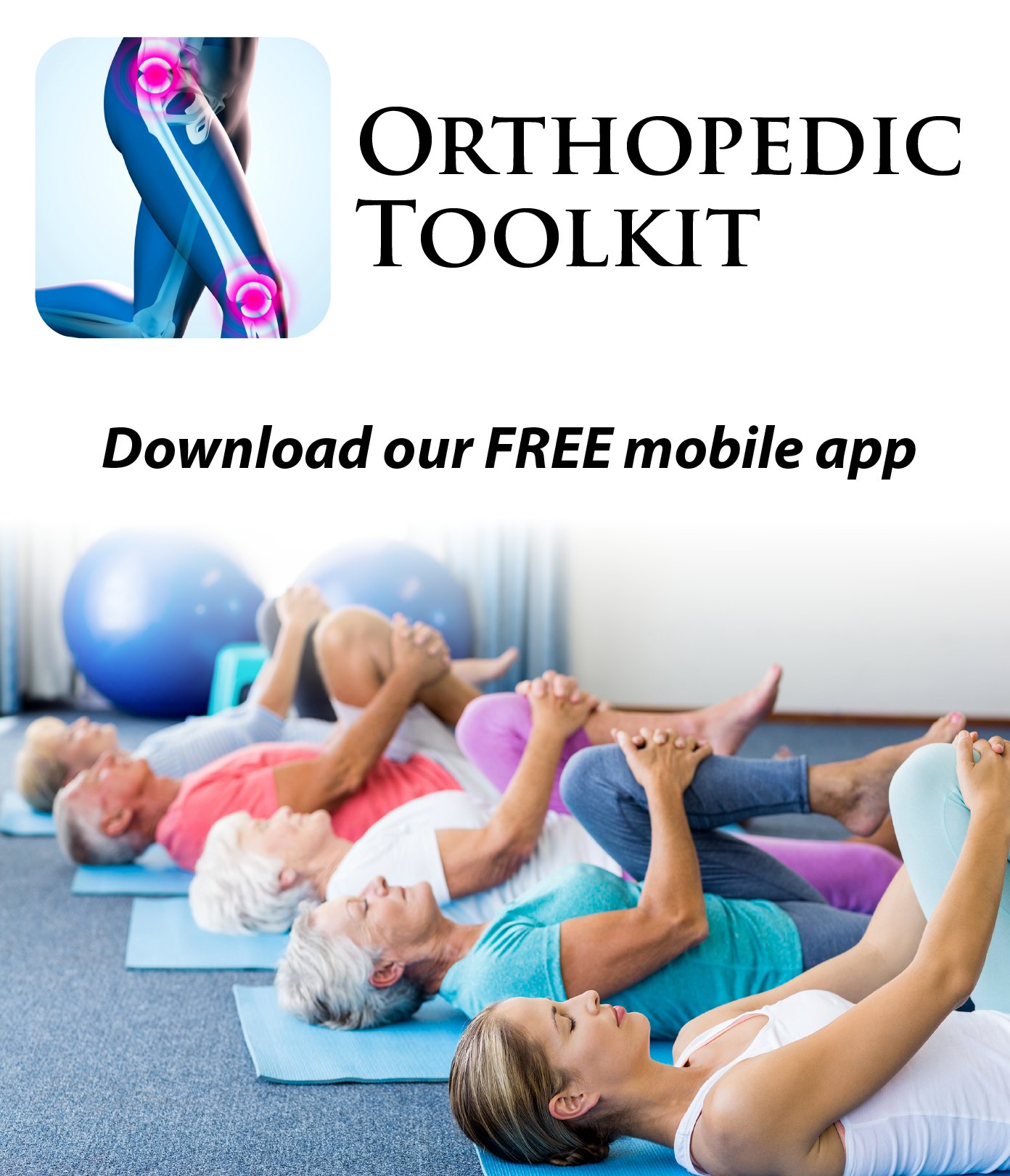 Sarah Bush Lincoln Orthopedics and Sports Medicine is quickly growing to meet the demands of community members and area high schools and their athletes. Its spacious facility is located in Prairie Pavilion 2 on the Sarah Bush Lincoln campus.
Staffed by six extremely skilled surgeons, Eric Brewer, DO, Michael Chioffe, MD, James Kohlmann, MD, Louis Mendella, DO, Donald M. Sandercock, II, DO, and Jeremy Stevens, MD, the clinic treats a wide variety of orthopedic issues and routinely performs procedures on shoulders, wrists, elbows, knees, ankles and hips, sets broken bones and follows their patients through rehab.
Drs. Mendella and Sandercock are certified by the American Osteopathic Board of Orthopaedic Surgery, while Dr. Stevens is board certified for the American Board of Orthopedic Surgery. Our certified athletic trainers and physical therapy staff work together to provide expertise on the side lines and in the weight rooms in an effort to prevent, minimize and eliminate injuries.
Sports Medicine has invested in equipment and staff to help area athletes regain their strength and return to their games. Our athletic trainers are certified by the National Athletic Trainer's Board of Certification, and are members of the National Athletic Trainer's Association. Through this association and continuing education, they stay ahead of the trends. Their love of sports and standard of ethics make them great role models to the students with whom they work. For more information about Sarah Bush Lincoln Orthopedics and Sports Medicine call 217-238-3435.